Fire & Smoke Damage & Restoration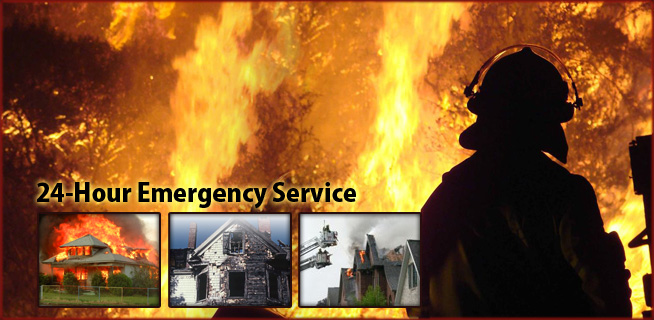 Fire damage and smoke damage restoration is complex and should be left to expert technicians. Our team will determine the best method of cleanup upon investigating the types of materials consumed by the fire. Understanding smoke odor and proper cleanup is vital before any rebuilding of the structure begins.
Whether it is a protein fire (strong pungent odor), a low heat smoldering fire, or a high heat fast burning fire, Superior Restoration Experts has the expertise to effectively remove the odors left behind.
We had a fire. What do we do?
Superior Restoration Experts can help undo the damages done by fire and smoke. Just call Superior Restoration Experts 24 x 7 emergency service today at 314-394-0777 ! Working directly with your insurance company (or with you, if you do not have insurance) to clean, restore and rebuild your property. Being a full-service restoration service, ready to help you with all your restoration needs, such as those listed below.
Emergency Board Up

Content Pack Out & Storage

Content Cleaning

Smoke Soot Cleanup

Smoke Odor Removal

Structural Repairs & Rebuild

Garage Fire Repair

Carpet Cleaning
We guarantee it!
Emergency Phone
314-394-0777 | 618-505-0565
24 / 7 Emergency Service
Call us anytime, day or night!