Hail Damage & Restoration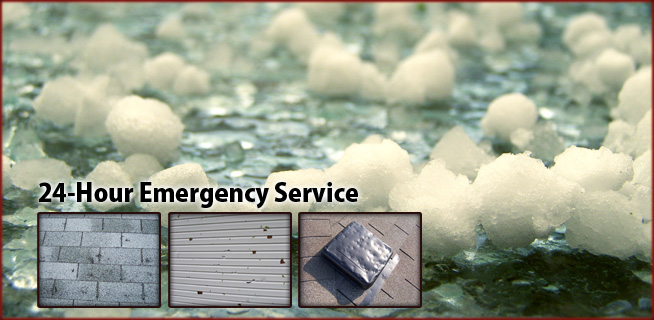 When a storm hits and damages your property, let our professionals  get your home or business back to its pre-loss condition.
Superior Restoration Experts responds quickly to help you in your time of need.
We work with your insurance company to complete your restoration using the full extent of your coverage.
If you do not have coverage, Superior Restoration Experts will present the best and most efficient way to rectify your problem.
Superior Restoration Experts has offices in  to serve clients across Illinois and Missouri .
Superior Restoration Experts expert technicians are skilled in restoration services, including the following:
Home & Business Restoration
Roof Damage & Repair
Window & Screen Repair
Siding Damage & Repair
Gutter Damage & Repair
Paint Restoration
Emergency Phone
(314) 394 0777 | 618-505-0565
24 / 7 Emergency Service
Call us anytime, day or night!